3 tags
5 tags
3 tags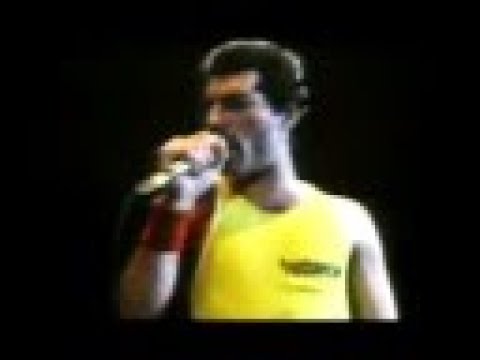 5 tags
"Your work is going to fill a large part of your life, and the only way to be..."
– Steve Jobs (via meganmmalone)
5 tags
3 tags
"The most beautiful people we have known are those who have known defeat, known..."
– Elisabeth Kübler-Ross (via salveo)
2 tags
3 tags
4 tags
5 tags
6 tags
4 tags
8 tags
2 tags
9 tags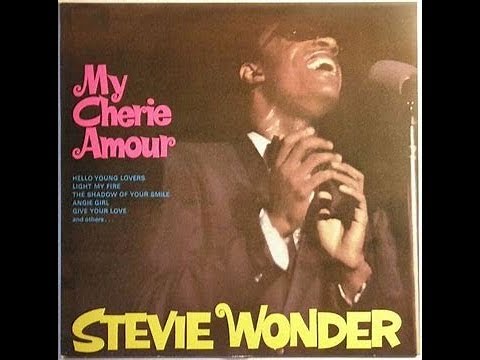 "Take up one idea. Make that one idea your life - think of it, dream of it, live..."
Post 1.
Hola tumblr! Just to get that awkward first post out of the way… here it is!